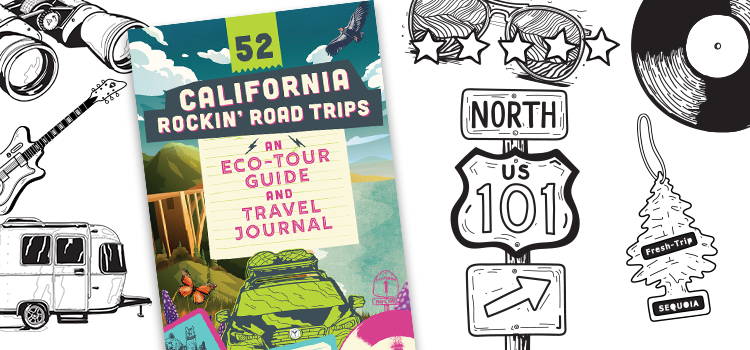 52 California Rockin' Road Trips
It's the Stairway to Heaven for road trips. It's for peeps who love travel, art, nature, music, and getting outside for sweet adventures. Not much is better than an epic road trip and we've got just the ticket to get you ready.

---
The California Playlist on Spotify
There are thousands of songs about California. These are some hand picks that are worthy of your road trip. Check it out and let us know your fave's. Or if you have a favorite that is missing from the list.

---