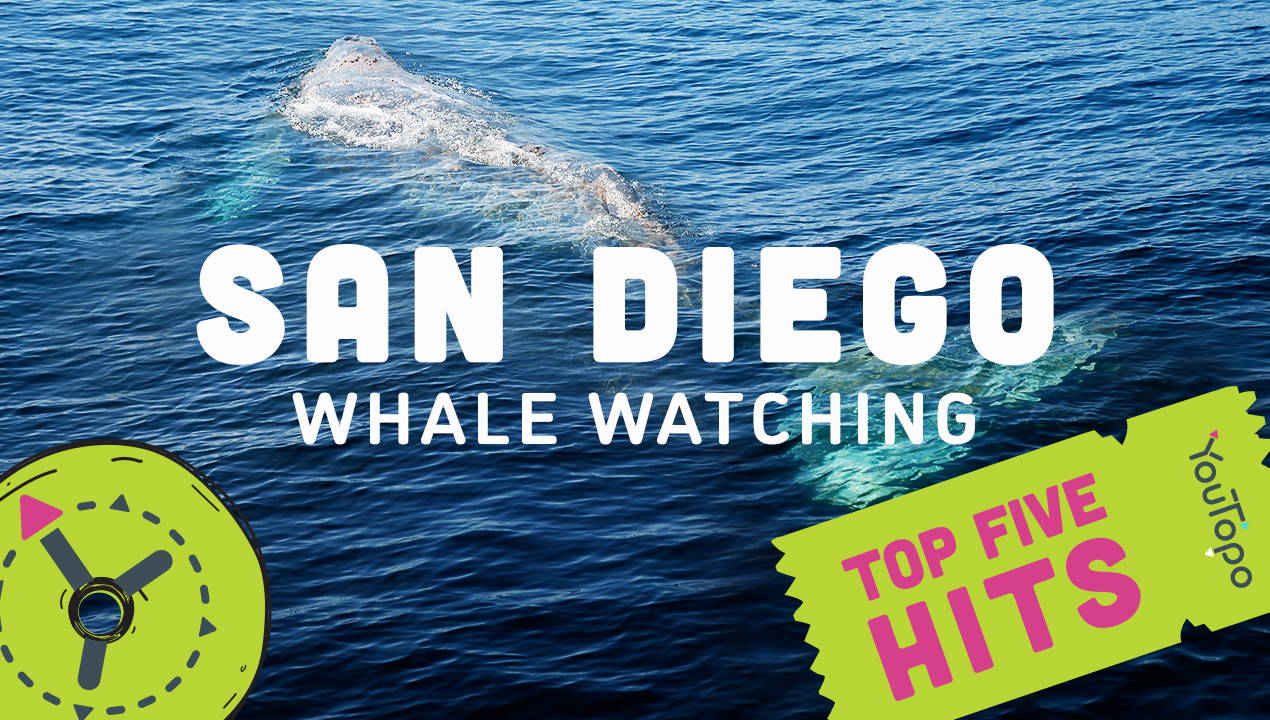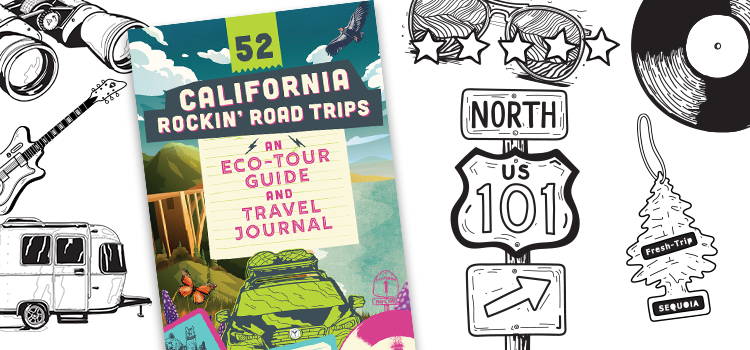 It's like Stairway to Heaven for people who love travel, art, nature, music, and getting outside for sweet adventures. Not much is better than an epic roadtrip and we've got just the ticket to get you ready.

---
Top 5 Hits for Family Adventures
Climb aboard the ship and look for whales.

Spot other sealife like dolphins, sea lions, and shorebirds

Listen to whale presentations by ship staff or captain

Sit back, snack and take in the views

Ask a lot of questions about sea life and the ship
Season: Gray whales in the winter. Gray whales, fin whales, humpback and possible blue whales in the spring. Blue whales in the summer. Humpback and fin whales in the fall. Dolphin varieties year round.

Difficulty: easy

Time Needed: Full day

Cost: Adult $85, Child $42.50 on weekdays, more on weekends

Keep an eye on smaller children; the ship has ropes but no solid rails.

Kids will like sitting in the sunken seating by the captain at the back of the ship

Bring layers, the ride can become hot or chilly as the ship sails out to sea

Watch for white water spraying, it's the first thing you'll see when a whale is nearby.

If you see a whale or sea life point and holler and the captain will take you to it

The ship switches to sail power as you hit the open sea to reduce noise pollution.

The ship offers a light snack and beverages while you are on board.

Bring a lunch in case you get hungry, the trip can last over 4 hours depending on the wildlife you spot.
---
The California coast provides amazing opportunities to witness the world's most massive mammals as they make their great migration across the oceans. Whale Watching is an unforgettable experience for all ages, and learning about these gentle giants can teach us how best to protect them. Of all the animals on earth, gray whales undertake the longest migration, traveling up to 12,000-miles on a long-distance trek from their birthing lagoons in the warm waters of Mexico to the cold, food-rich waters of the northern arctic seas. And they don't move fast: can you imagine migrating that distance at a speed under six miles-per-hour? That's close to the speed at which you may leisurely pedal your bike! The whole trip takes almost three months each way. And at a length around 40-feet, weighing a whopping 60,000 pounds – imagine the fuel and energy required to undertake this important migration!
There are hazards on this journey, including noise pollution, ship strikes and entanglement, and plastic pollution, to name a few. Since whales rely so heavily on sounds that transmit through the water, noise pollution is extremely problematic for navigating a successful migration and for locating prey. If your group decides to book a whale watching cruise, try to select a reputable expedition that uses a sailboat to reduce underwater noise. We recommend https://nextlevelsailing.com in San Diego Bay. There are many locations to see migrating whales from land using binoculars; Cabrillo National Monument or Bluffs at Torrey Pines State Reserve are great options. For more locations across the state of California, visit https://thewhaletrail.org.
---
Color & Discover Coloring Book Collection
These are so much more than your average coloring book. Each page includes detailed hand drawn illustrations of landscapes, plants, and animals. They're also full of fun facts so that you can learn about everything you color. Great for adults and kids that love to geek out on nature or just relax doing something fun.