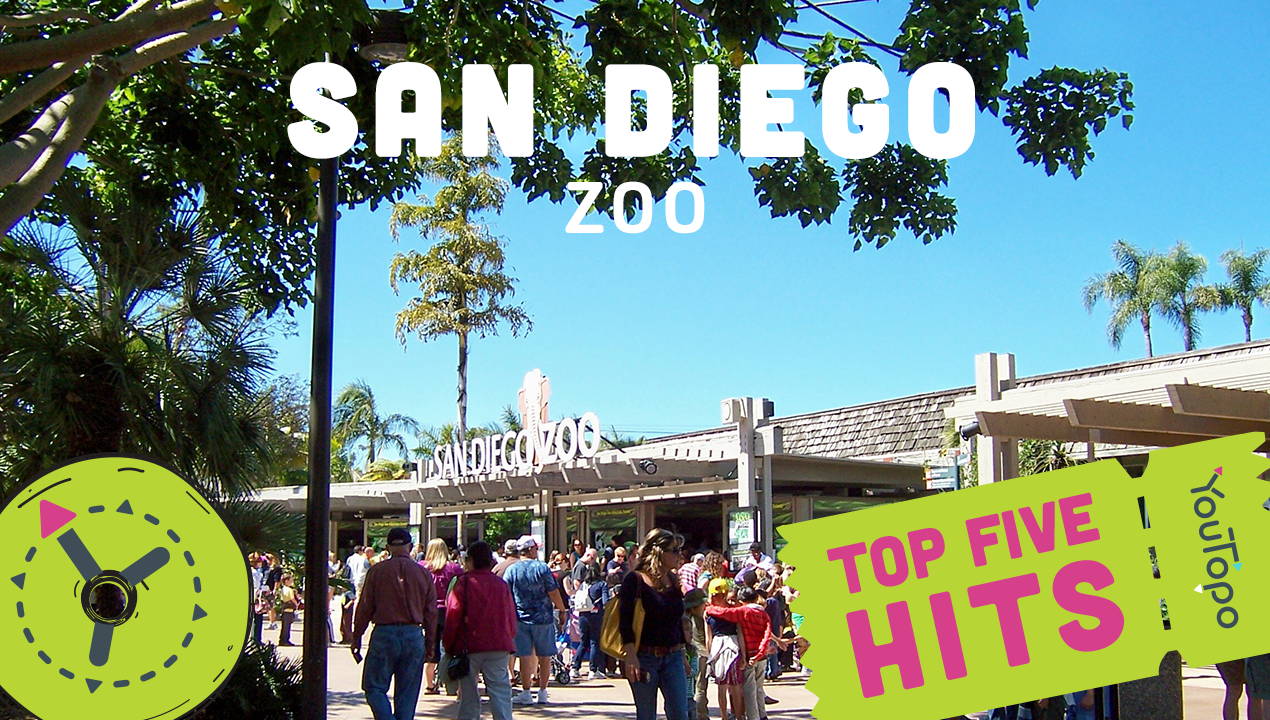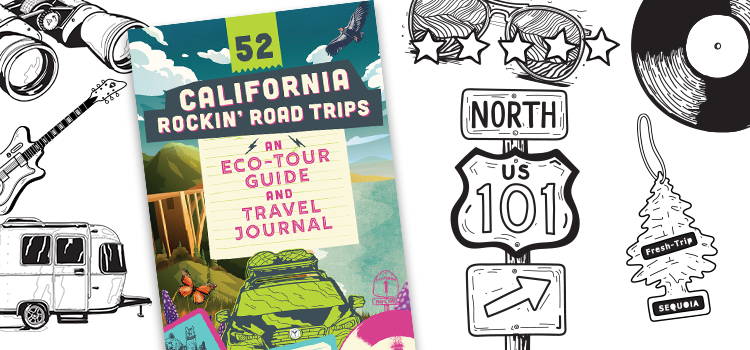 It's like Stairway to Heaven for people who love travel, art, nature, music, and getting outside for sweet adventures. Not much is better than an epic roadtrip and we've got just the ticket to get you ready.

---
Top 5 Hits for Family Adventures
Listen to a wildlife care specialist talk about the animals at the Wildlife encounters

Watch a polar bear swim in the Northern Frontier

Gaze upon the largest tortoise you'll ever see in the Discovery Outpost

Wander through the jungle along Monkey Way and Treetops Way.

Find your favorite animal and sketch it.
Season: Year Round

Difficulty: Easy

Time Needed: Full Day

Cost: $62 adult, $52 child ages 3-11

Before you go make a plan to see everyone in your family's favorite animal

See as many wildlife encounters and presentations as possible and learn from professionals

Ask all questions that come to you, who better to ask than someone who works with the animals every day.

Take your nature journal and sketch your favorite animals and what you learn about them.

The zoo is huge, ride the kangaroo bus to your next location if you get tired, it's part of your paid admission to the zoo.

You can bring food into the park, but you need to carry it with you at all times, no coolers allowed, backpacks are OK to bring.
Visiting any Zoo that is accredited by the Association of Zoos & Aquariums is a special, inspiring occasion. These places are not only working to conserve wildlife in decline around the world, but are also providing an up-close and personal experience with some of the earth's most incredible animals!
As you travel through this experience, take moments to stop and watch some of your favorite zoo residents. Can you notice things about them that may help them survive in the wild? Every animal has certain traits that allow them to thrive in their habitat. Some of these can be seen in the way an animal acts and moves (called behavioral adaptations). Does your favorite animal build a den, migrate during different seasons, or have a way of scaring off predators? These are examples of behavioral adaptations that help the animal survive.
Other survival tactics can be seen in the way an animal looks or functions. When you're looking at a critter, think about its color – does it camouflage well in its natural environment, allowing it to hide? Or does it have large ears that help it detect the sound of predators or the tiny movements of its preferred food? These would be examples of physical adaptations that help this animal thrive.
The San Diego Zoo is home to over 12,000 animals, including over 650 different species spread out over 100 acres of Balboa Park. Be sure to visit the rarest creatures - those that are threatened or endangered in the wild – you'd probably never, ever see otherwise. Just by visiting the San Diego Zoo you are helping endangered animals, as a portion of your ticket cost goes to helping animals all across the world. Besides observing the activities of critters, visitors can also experience botanical gardens, watch a nature-based movie in the 4-D Theatre, ride the park's aerial tram, and take the fun informative guided bus tour at the San Diego Zoo.
---
Color & Discover Coloring Book Collection
These are so much more than your average coloring book. Each page includes detailed hand drawn illustrations of landscapes, plants, and animals. They're also full of fun facts so that you can learn about everything you color. Great for adults and kids that love to geek out on nature or just relax doing something fun.