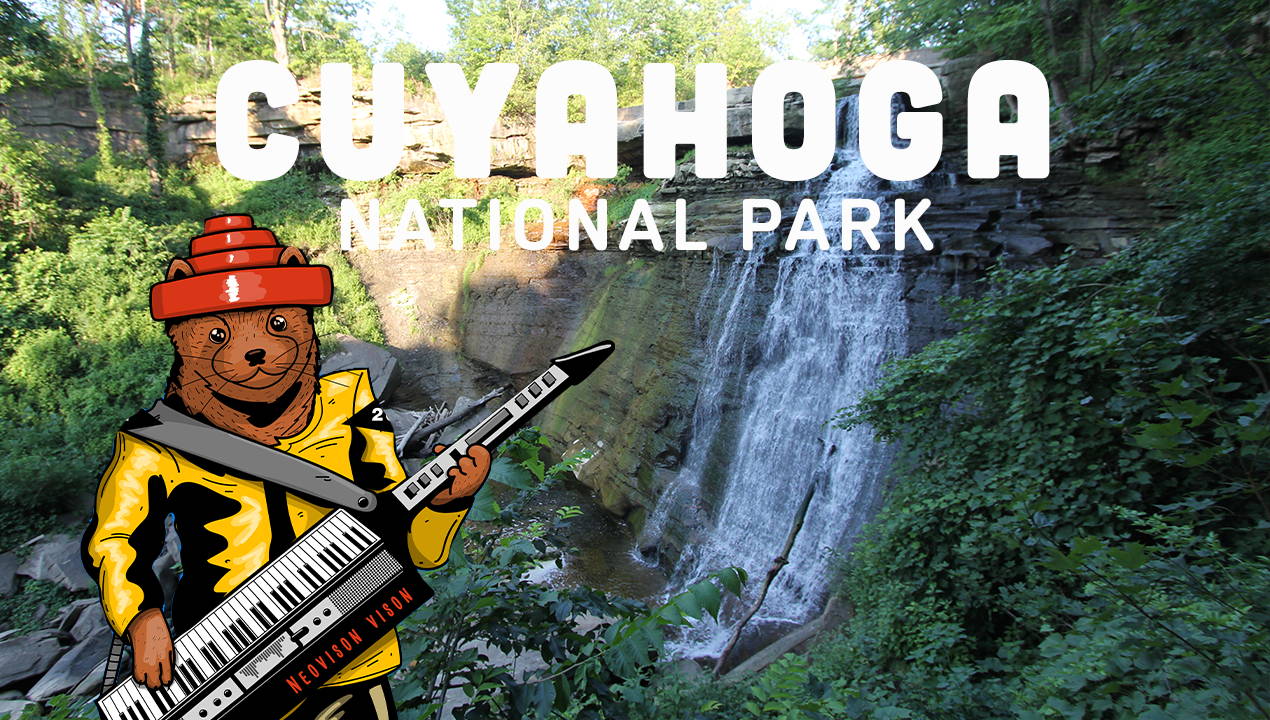 Moe is a legendary keytarist and also the resident rock star at Cuyahoga National Park. According to Moe, he is an original founder member of the band Devo, but was kicked out of the band over a disagreement of who's idea the famous "energy dome" hat was. Moe remains true to his story and is waiting for his royalty checks to roll in once the verdict is settled.
Color & Discover Coloring Book Collection
These are so much more than your average coloring book. Each page includes detailed hand drawn illustrations of landscapes, plants, and animals. They're also full of fun facts so that you can learn about everything you color. Great for adults and kids that love to geek out on nature or just relax doing something fun.